FKCIN FINALLY!
They finally released the poster for Where The Wild Things Are and im very happy because there has been so much hype and controversy surrounding the movie.
Heres some stuff that hypes it up.(photos are somewhat cut because of photobucket?)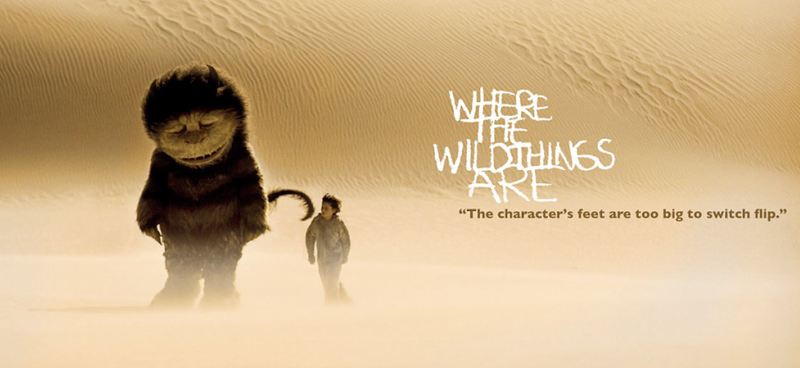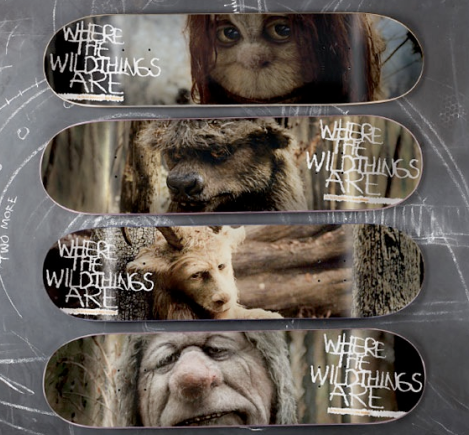 YES.those are GIRL skateboards.
This was the one of two first production stills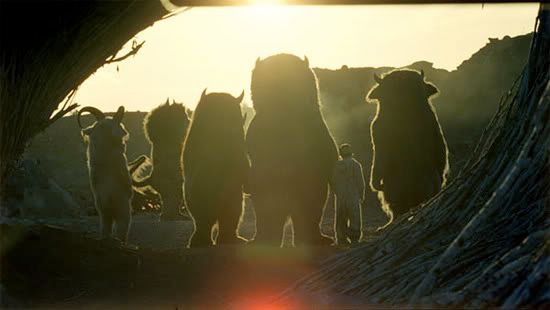 and here is the test footage screened at a theatre for kids and adults and this caused some "controversy"because kids got scared and Warner Bros was pissed and wanted to reshoot the whole film
Well i dont know what has happened,but i love spike jonez and the poster looks alot like the test footage.
Im sure its gonna be tight.
HERE IS THE 2nd FILM!
ITS A HORROR FILM ABOUT THE OTHER Part of my heritage
ICELANDIC's
lolz
dics
THE captain of the boat is Gunnar Hansen
HE PLAYED THE LEATHERFACE in the original texas chainsaw massacre.
This looks interesting,because the greatest thing to come out of Iceland is Bjork,Sigur Ros,Leif Erickson(my great great great great like 5 more greats grandpa)
and thats honestly about it.
Its about time we get a horror film.
PLUS it looks like that asian guy gets shot with a HARPOOON!!!!
yeee.